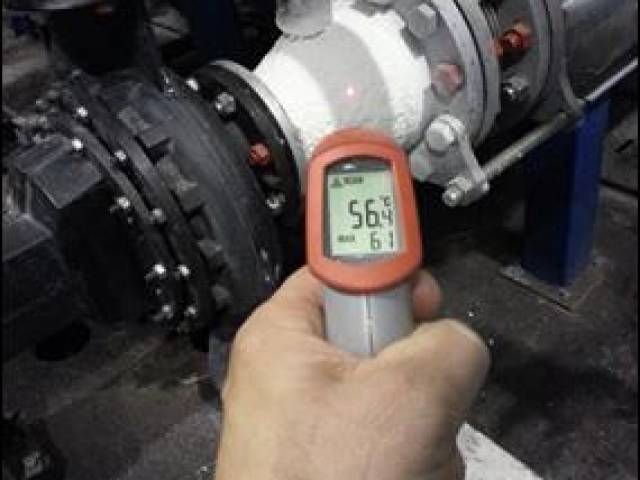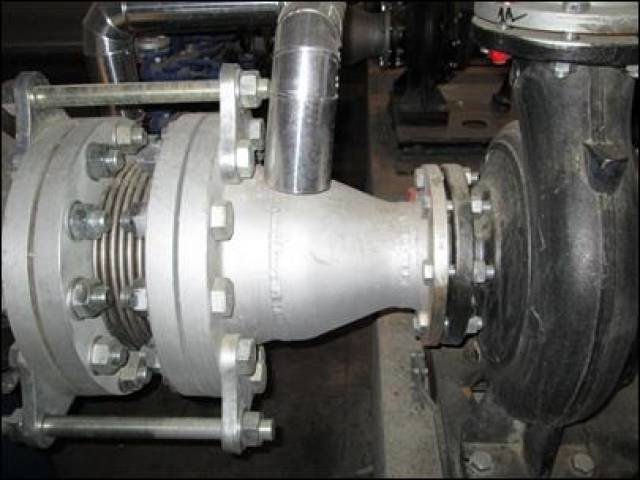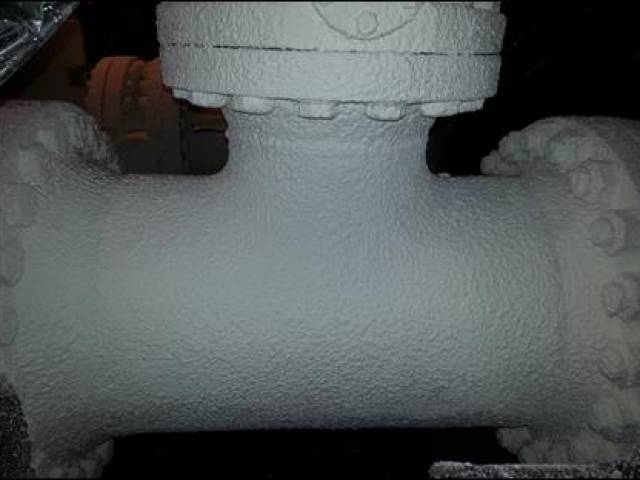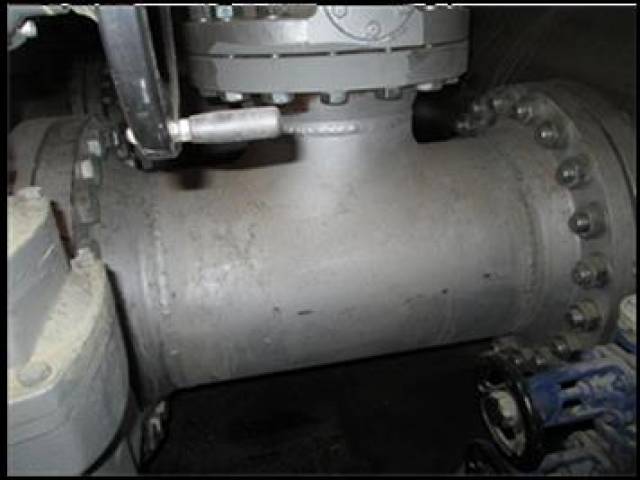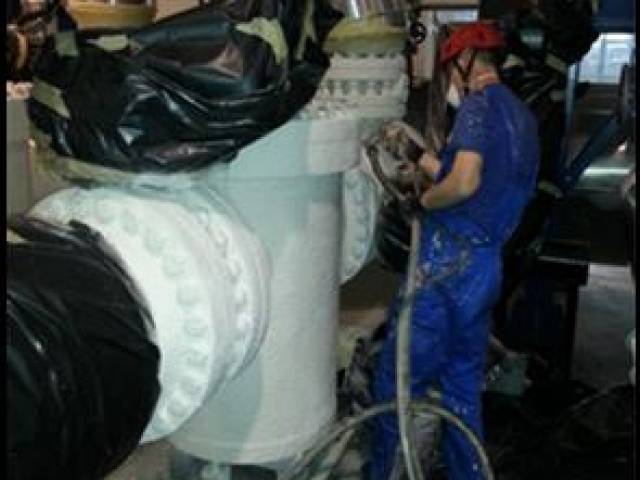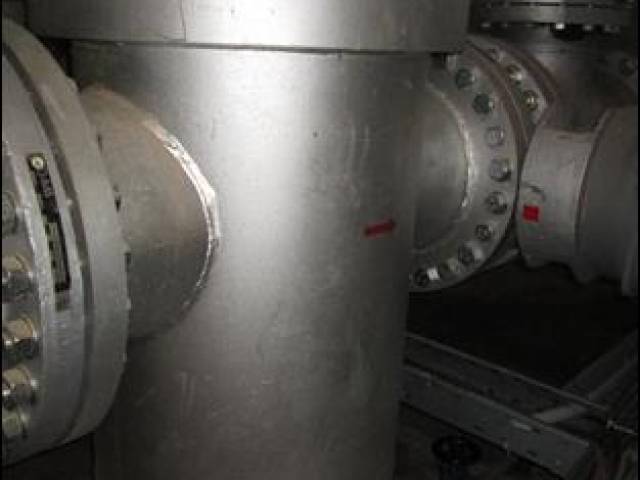 Confidential
Markets:

Energy & Mining, Industry & Manufacturing

Country:

Serbia

Courtesy of:

Superior Products Balkans
Project Description
There was a need to insulate a portion of the boiler room in order to reduce energy losses at the different elements (valves, flanges, strainers, etc) and to reduce the surface temperature to acceptable safety levels for the personnel.
Coating Solution
HOT PIPE COATING at an average thickness of 12mm.
Results
Initial surface temperature: 125°C
After Application: between 55°C to 60°C
Products we used
We remain at your disposal for all enquiries you may have about our wide range of products. Have you not found the solution you are looking for, then let us find one for you.